Targeted Media Management!
Media Buying
RLS Productions manages all aspects of media buying to ensure your promotional budget is spent effectively with focused target rotation schedules.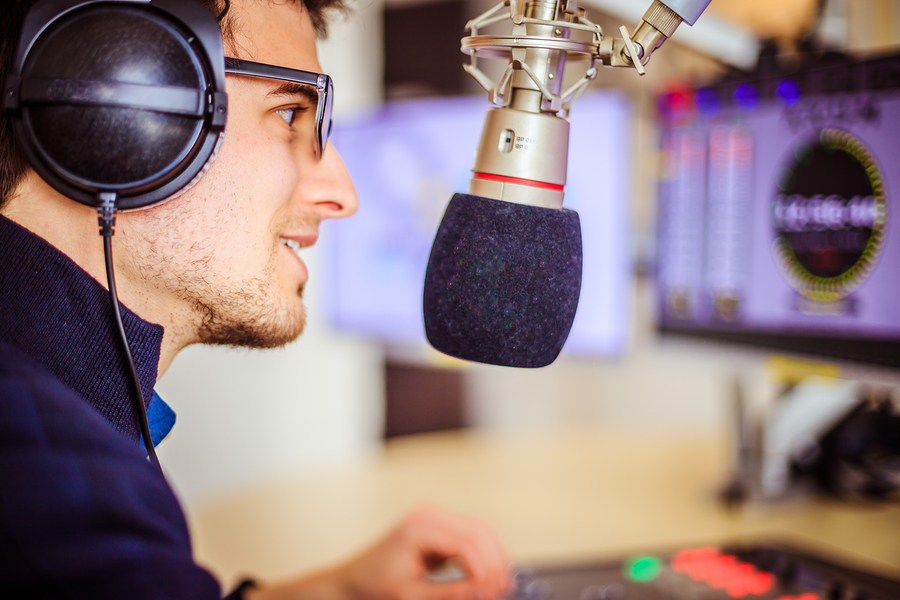 With over 25 years of experience you can be confident that your media purchase, ad copy, and production will receive the most exposure possible for your event or campaign.
We can also assist with:
Laser focused AD placement for maximum results
Audio/Video Production
Hiring the right talent for your recorded media
Sponsorship
In Kind Media
Media spots are produced in house at the RLS Productions Studio.
Click links for production samples:
RLS Productions' Concerts in the Gardens
Wenatchee Powersports
Cary Condotta Political Ad